About Smart Science Labs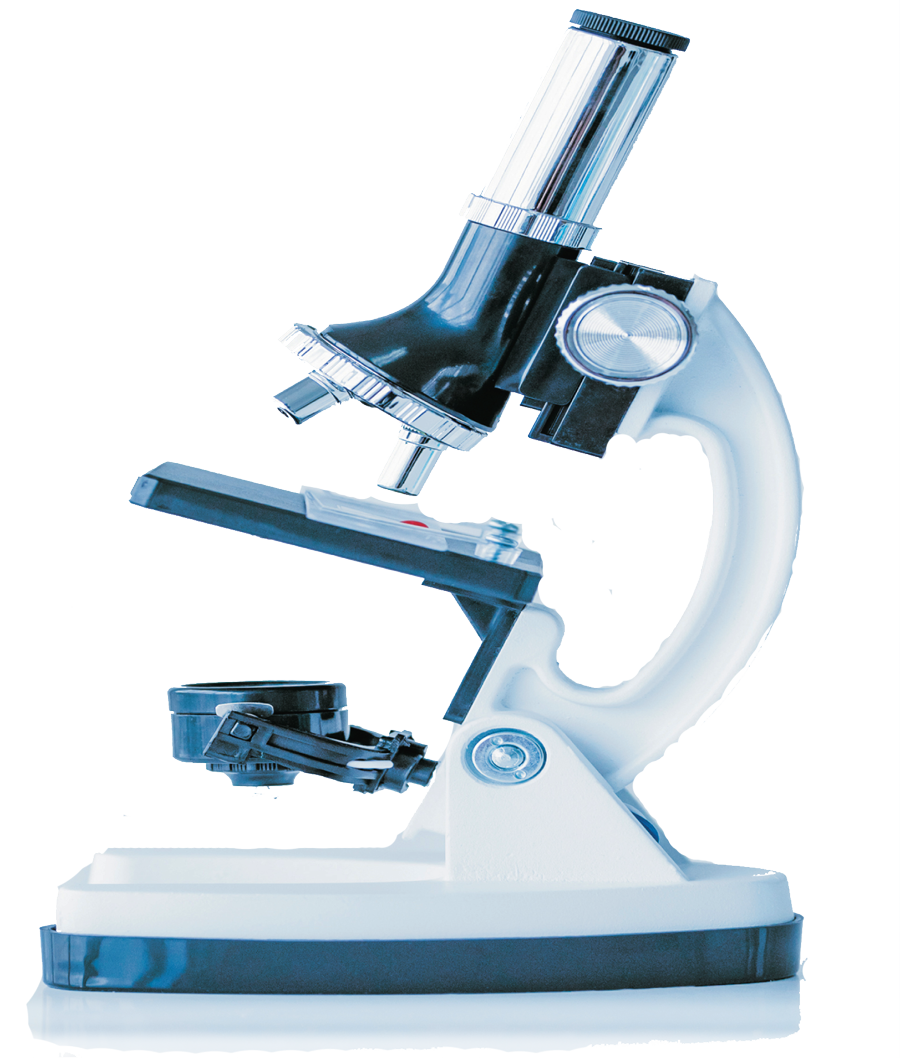 INNOVATION
The company was founded in 1998 by Gene C. Weitz who continues to serve as its' President and CEO. The initial objective was to invent, create and develop superior performing products utilizing propriety skin delivery technology. The technology enables efficient delivery of drug actives and nutrients deep within the dermis enhance their inherent benefits. Products utilizing this technology provide superior performance compared to conventional topical's with lower levels of the beneficial ingredients making them economical as well. This technology is trademarked as "FUSOME"

FOLLOW THROUGH
To proficiently engage in the "Contract" or "Private Label Packaging services, SmartScience pursued to manufacture, brand, design, package and market its' pain relieving cream as "JOINTFLEX" Smart Science developed and successfully launched "JOINTFLEX" Pain Relieving Cream becoming the 5th bestselling retail item. It continues to be a top seller with over 10,000,000 units sold worldwide. This experience pole vaulted the company into providing the same services to customers wishing to engage our Contract and Private Label Packaging expertise. Other propriety manufactured products and sample customer projects are illustrated on "Gallery" page

SKILLED LABOR
Our employees are skilled and experienced in total packaging and assembly operations. Many of our employees and service workers have been with us for more than 20 years, offering insight, dedication and pride in a job well done. We apply this expertise while constantly developing our skills to meet new challenges.

MODERN FACILITY & PRACTICES
Our company is an FDA registered manufacturer of Over-The-Counter Drugs, Medical Devices and has been developing and producing quality drug and cosmetic products since inception. All products are manufactured according to FDA current Good Manufacturing Practices (cGMPs). Large enough to offer full service turn-key product development for Contract and Private label packaging services, yet versatile enough to provide personalized service and quick turnarounds. Our facility is conveniently located for quick access to nationwide transit, shipyards, and two major airports.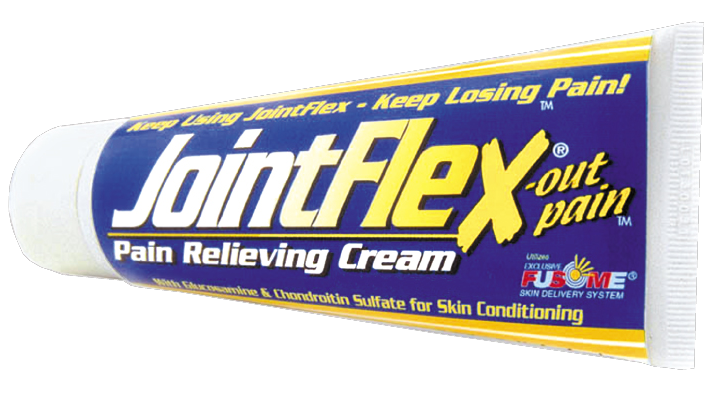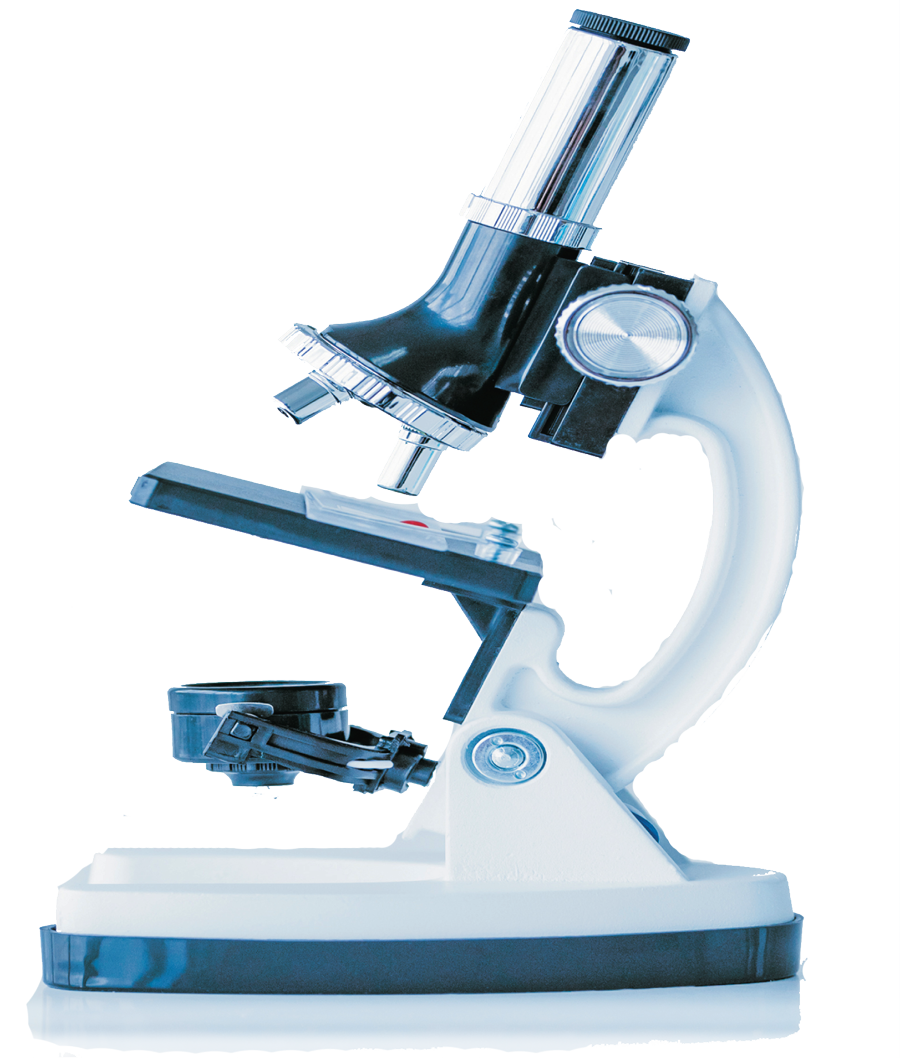 SmartScience -

Smart Choice for Product Development, Contract & Private Label Packaging & Fulfillment